In this era of memes, Gifs tend to be the hottest and trending items on the Web. Almost every other chatting app allows you to share gifs. It is impossible to imagine Social Media comment sections without GIFs today. Wouldn't it be a blessing for your digital presence if you were able to turn YouTube Video Into GIF?
Let's make your work easier. DiGiTAL BiRYANi has compiled a list of tips and tricks that will help you convert YouTube videos to GIFs. We have covered some of the easiest tricks to reduce your work and boost your Digital Productivity.
Add "gif" In The URL To Turn YouTube Video Into GIF
Open YouTube video in Web browser.
Add gif in the URL just after https://www. section.
You will be redirected to Gifs.com.
The platform will provide you different editing options along with start time, end time. Select the appropriate options and create the GIF.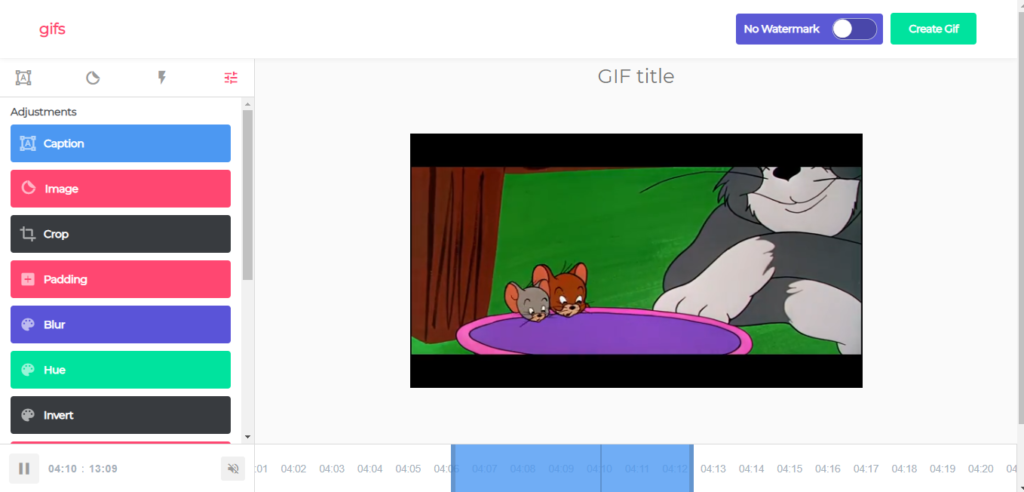 Once the GIF is created, you can update the name and tags for the file.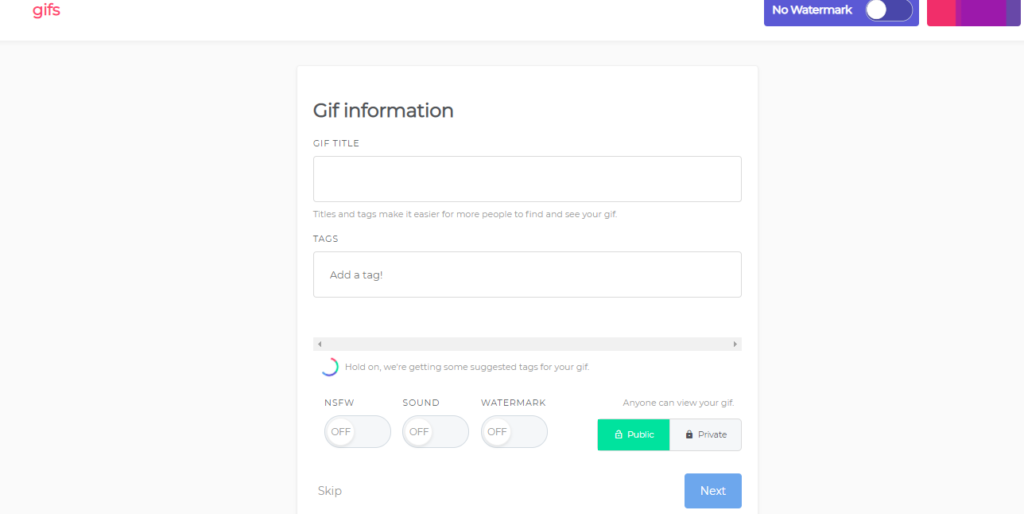 You can download the file or share the GIF directly on social media.
Online Portal To Turn YouTube Video Into GIF
There are many online portals available on the Internet like GifRun, MakeGif, Giphy, etc. Here, we have explained detailed steps with MakeGif to convert YouTube videos to Gifs. This platform allows you to convert videos of different platforms like YouTube, Facebook to Gifs.
Open YouTube Video and copy the YouTube Video URL.
Open

MakeGif

in your Web Browser.
Select YouTube To GIF. Paste URL in the search box and select continue editing.
You can edit different aspects of GIF-like Start Time, GIF Length, GIF Speed, etc. You can add captions on the GIF, and add stickers and tags as well. Customize the GIF based on your requirements and click on the CREATE YOUR GIF button.
Once the GIF is created, You'll get options to download it or share it across the different Social Media platforms.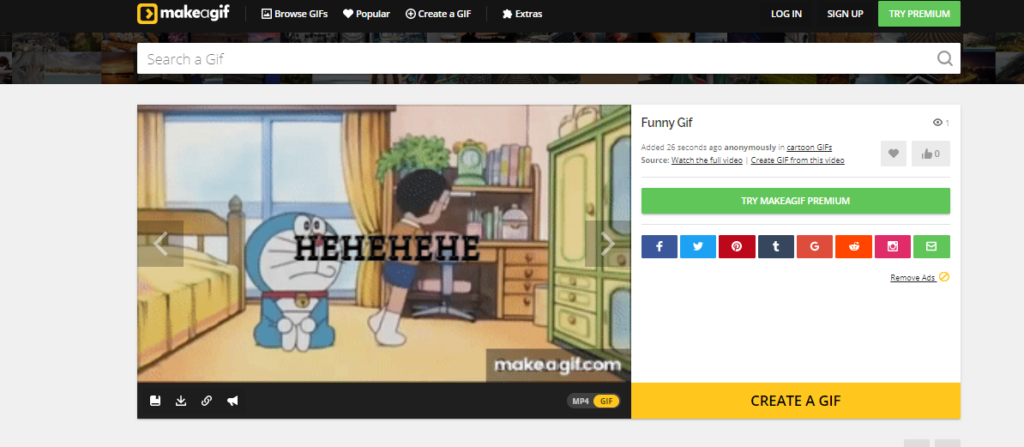 Download YouTube Video and Turn Into GIF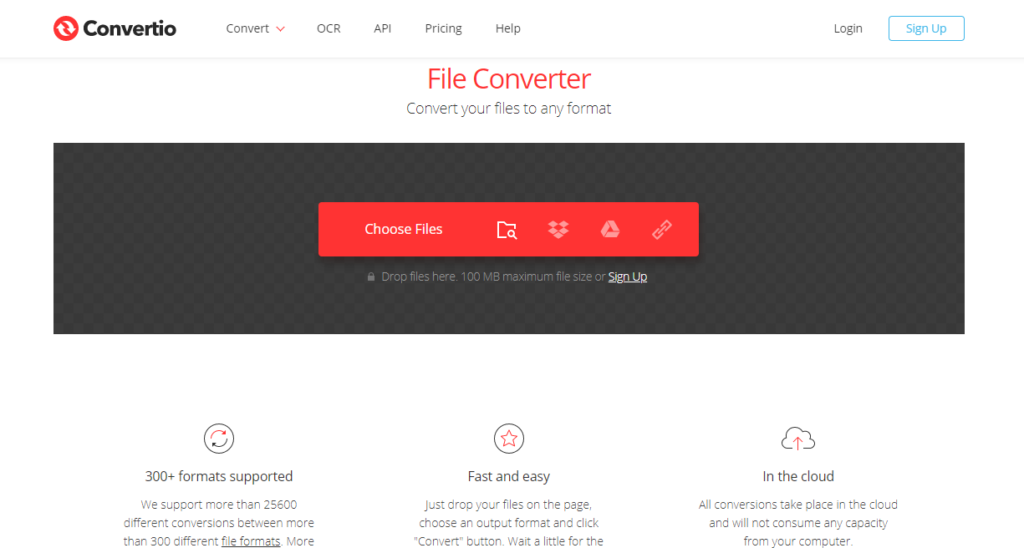 Select the Choose Files, and go to the saved video and upload it here. You can also drag and drop the saved video directly here.
You'll see the drop-down next to the filename. You can choose GIF or whatever format you would like your video to be converted to and click on the Convert button.
Once the video is converted to GIF, you can download it to use.
Frequently Asked Questions (FAQs)
Are these platforms affiliated with YouTube?
No. These are third-party platforms, and not affiliated with YouTube.
Can I download YouTube Videos directly on my device, is it advisable?
Yes, You can as long as you're not using it anywhere else. It is advisable to take permission from the creator before downloading the YouTube Video.
Which is the best trick from the mentioned tricks in this article?
There is no such best trick. These are not mentioned in any order. You can use any of the mentioned tricks based on your convenience.
Conclusion
We have tried to compile the best possible information to help our esteemed readers to turn YouTube video into GIF. These tricks are shared for educational purposes. Despite the fact that these are all third-party tools and DiGiTAL BiRYANi is not affiliated with any of them, we would be happy to assist you if you experience any problem using them.
Improving your Digital Experience along with boosting Digital Productivity is our final goal. Feel free to reach out to us with your feedback. Please feel free to drop a note in the comment or directly connect with us.