Unified Payment Services (UPI) is the key product of bringing India the leader in real-time digital payments. Indians do 40% of the world's real-time digital payments and UPI is the main reason behind it. On top of UPI, the Reserve Bank of India (RBI) launched UPI Lite on September 20, 2022.
UPI Lite is definitely going to provide ultimate growth to India's digital revolution. It will be a kind of 'on-device wallet'. The UPI Lite is still in the initial phase and it is going to have some amazing updates and features in near future. In this blog, we will discuss everything about UPI Lite.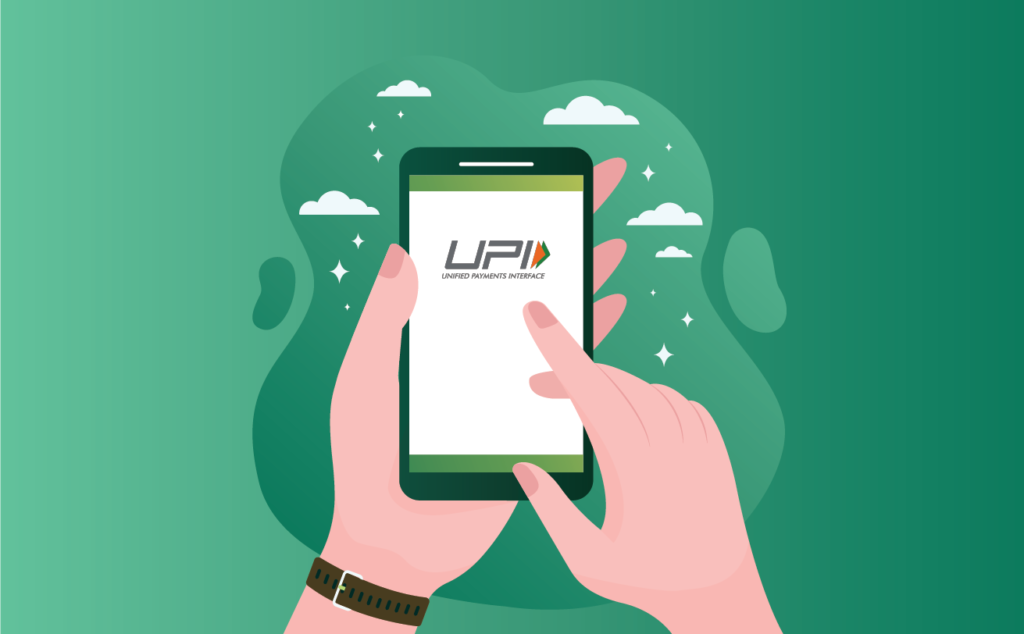 What is UPI Lite?
UPI Lite is an 'on-demand wallet that is connected to your UPI account. The UPI Lite is developed for small and hassle-free transactions. Users are required to add funds to their UPI Lite wallet from their Bank Accounts. The platform is an 'on-device wallet' and does not require any active Internet connection at the time of the payment.
Unlike UPI, Payments on the UPI Lite do not require any PIN while processing the payment. Since there's no security pin used in UPI Lite, the transaction limit is set on the usage of UPI Lite. This transaction limit is to minimize the risk if at all your mobile phone is compromised.
Everything about Transaction Limit in UPI Lite
UPI Lite is designed and developed considering the small-scale transaction in the center. Hence the limit per transaction is set to 200 INR, as mentioned in the press release issued by the National Payments Corporations of India (NPCI). For these transactions up to 200 INR, users do not require any type of security PIN.
The maximum limit of UPI Lite balance for an on-device wallet is 2000 INR at any point in time, which was mentioned in the press release. Users can also perform unlimited transactions in a day using UPI Lite.
How does UPI Lite work?
UPI Lite is like an 'on-device wallet' version of UPI. A user will add money to their UPI Lite balance from their bank account, and as soon as they will scan the QR Code from the App for smaller transactions, they will see the option to pay from their UPI Lite balance without even typing the UPI Pin.
Currently, only debit functionality is available on UPI Lite. There is no credit option available to the UPI Lite. So, any refund transaction will be made directly towards the main bank account linked to the UPI Lite.
Who can use UPI Lite?
UPI Lite feature is available to use on BHIM App. As per NPCI, as of now, a total of 8 banks are live with the latest UPI Lite feature. This list includes Canara Bank, HDFC Bank, Indian Bank, Kotak Mahindra Bank, Punjab National Bank, State Bank of India, Utkarsh Small Finance Bank, and Union Bank of India.
The process needs to be followed to set up UPI Lite in BHIM App. Follow the detailed steps to use UPI Lite in BHIM App.
How to set up UPI Lite in BHIM App?
Download and install the BHIM App on your mobile phone.
Add bank details and connect your bank account for UPI transactions.
Select the UPI Lite banner by swiping it down.
Click on the Enable button.
You'll now be required to deposit 2000 INR into your UPI Lite wallet.
Enter the transfer amount.
Select the account from which you want to transfer the money.
Tap the Enable UPI Lite button.
Enter your UPI Pin. Once the amount is transferred your UPI Lite e-wallet will be activated.
Frequently Asked Questions (FAQs)
What will happen to the UPI Lite balance in case I disable UPI Lite?
If you disable the UPI Lite account and it has a balance in it, the amount will be credited into the bank account.
Is an Internet Connection required while adding funds in UPI Lite?
Yes, while adding funds in UPI Lite, an Internet connection is required. However, you may not require an Internet connection while paying through UPI Lite.
I've multiple UPI accounts in one App, how many UPI Lites I can enable?
You can only enable UPI Lite for only one UPI account in an App.
Conclusion
That's how UPI Lite will provide a convenient solution for a seamless and fast digital payment experience. This feature will soon be expanded and might be available for other major UPI service provider platforms like Paytm, PhonePe, GPay, etc. Share your valuable feedback with us if you find the UPI Lite platform useful.