There's a huge excitement across the world, as the countdown for the great Indian festival, Diwali, has already begun. But, people are excited and worried at the same time about the Diwali Gift Ideas for their family, friends, and corporate networks.
Diwali is a festival of sharing and caring, Diwali without gifts is like sweets without sugar. This Diwali, along with sweets, let's gift some amazing tech items to your family, employees, clients, or friends to help them in their digital journey. DiGiTAL BiRYANi has prepared an amazing list of tech items as Diwali gifts. This list will eliminate all your worries about Diwali gift ideas.
Diwali Gift Ideas: Budget Friendly Tech Gifts (Good for Bulk Buying in Corporates)
Diwali is always a special occasion for corporates. Diwali Gifts holds a special place in corporates. From employees to clients, everyone is super excited about gift exchanges during Diwali.
Here are some amazing Diwali gift ideas for corporates, especially the bulk tech gift options for Diwali. While curating this list, we've considered various parameters like availability, cost, quality, etc. As bulk orders always require special parameter checks.
Power Bank
Price – 700 INR onwards
Power Bank is one of the best Diwali gift ideas for corporates. People, especially in the corporates, are likely to be more tech-savvy and have more tech gadgets with them. A good power bank will definitely help your employee, client, or colleague to charge their favorite gadgets while traveling. Check out some amazing deals for Power Bank on Amazon.
Portable Speaker
Price – 800 INR onwards
Music is considered one of the most common hobbies for people across the culture and fields. A good portable speaker is a fruitful option for a Diwali gift as it helps people connect with their hobby. Look for budget-friendly, sturdy, and feature-full portable speakers and dissolve your worries about good Diwali gift ideas.
Smart Watch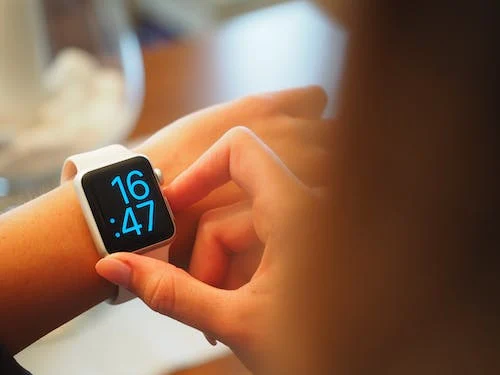 Price – 1000 INR onwards
With advancements in technology, watches have become smart. These Smart Watches are the latest trend and everyone loves them. Why not consider an option for a Diwali gift that people love to have? Check some amazing Smart Watches options available out there.
Headphones
Price – 650 INR onwards
The headphone is an evergreen tech gift option available out there. They are loved by everyone. Corporates prefer them more as virtual meetings are an essential part of their daily routine, and Headphones act as a boon during these meetings. There are some amazing options available for Headphones on Amazon.
AI-Enabled Speakers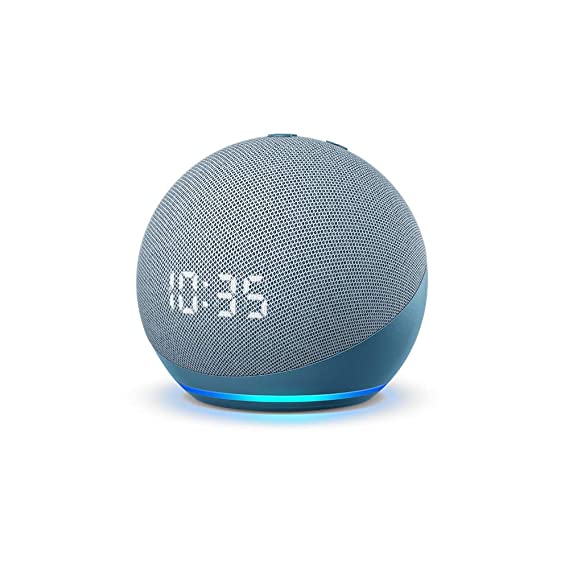 Price – 1550 INR onwards
Artificial Intelligence is now on the verge of becoming a household item of the major population. AI-Enabled Speakers help people connect with their favorite hobby – music – and the latest technology like AI. This is a very good Diwali gift idea, having various options like Amazon Echo Dot (Alexa), Google Smart Home, and many more.
External Hard Drive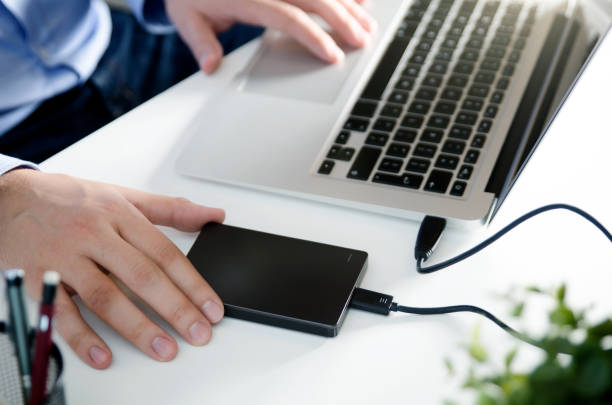 Price – 2500 INR onwards
With the world becoming more data-centric, every techie requires more and more space to store data. External Hard Drives are the best option to store more data with flexibility. This can be a very good option Diwali gift option for corporate, especially in the tech industry. There's a plenitude of great deals available on Amazon. Check them now.
Laptop Cooling Pad
Price – 550 INR onwards
Laptop Heating is a serious issue concerning almost every Laptop user. Why not gift something that helps people solve their daily issues? Laptop Cooling Pad could be that gift. These Laptop Cooling Pads will help them keep their laptops cool, and that will definitely increase the life of the laptop.
Wireless Mouse and Keyboard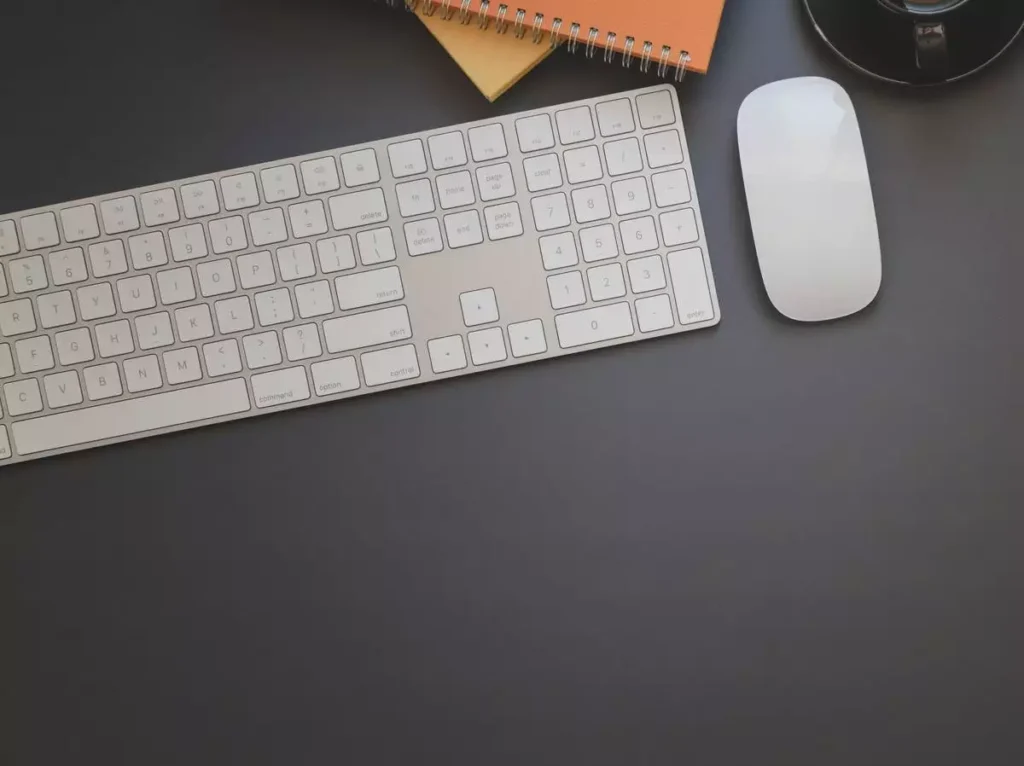 Price – 600 INR onwards
External mouse and keyboards are considered essential things in this digital world. If these devices are wireless, that will make them more suitable to use and carry. The combo of a Wireless Mouse and a Keyboard is one of the best Diwali Gift Ideas in the tech category.
Smart Key Finder / Locator
Price – 150 INR onwards
The best Diwali gift idea for that colleague or friend who frequently loses the keys or similar kinds of stuff. These smart key locators will help you locate your keys and will save your precious time spent finding keys. If your budget is very low and you want to buy Diwali gifts in bulk, this is the best item you can plan.
Tripod
Price – 300 INR onwards
Travelers, Solo Travellers, Content Creators, Videographers, etc. have one thing in common, and that is good equipment for videography. Tripod is must have if you're doing any type of videography without having much support from others. This is an era of video content, hence Tripod can be a very good option for Diwali gifts.
Hair Dryer
Price – 350 INR onwards
Extremely good option if you feel the recipient is very conscious about his/her hair. Hari dryer is a goof budget-gift option. There are many good options available. You can choose some good hair dryers with both – hot and cold air options.
Hair Straightener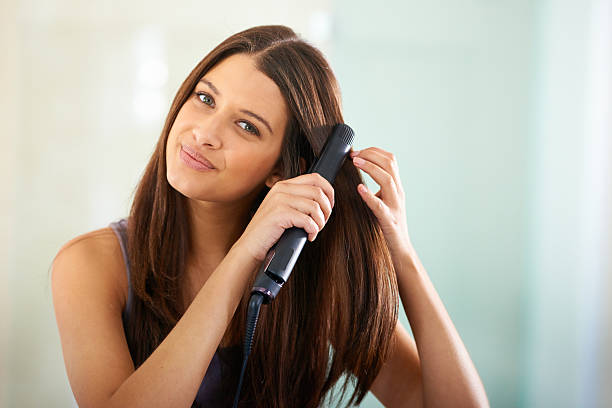 Price – 550 INR onwards
Hair Straightener is an exceptional Diwali gift option for women. Their love for their hair is known to the whole universe. Your female colleagues or friends will love the Hair Straightener as a gift. Go on and check out some amazing deals on Amazon.
Diwali Gift Ideas: Premium Tech Gifts for Family and Friends
The gift is an essential part of the festival of lights, Diwali. For our close family and friends, these premium tech gifts are amazing Diwali gift ideas.
Vacuum Cleaner
Price – 3000 INR onwards
Obsession of cleaning house and office before Diwali is always at its peak. A Vacuum Cleaner is the best premium tech gift idea for Diwali. It helps people keep their house, office, cars, etc, clean. This could be a very good choice for close family or friends.
Polaroid Camera
Price – 5000 INR onwards
Polaroid Cameras are a wonderful choice for your photogenic friend or family member. These polaroid instant cameras will offer you the print of your photograph instantly. Anyone can capture the smallest moments of their life instantly to cherish those moments forever.
Mobile Phones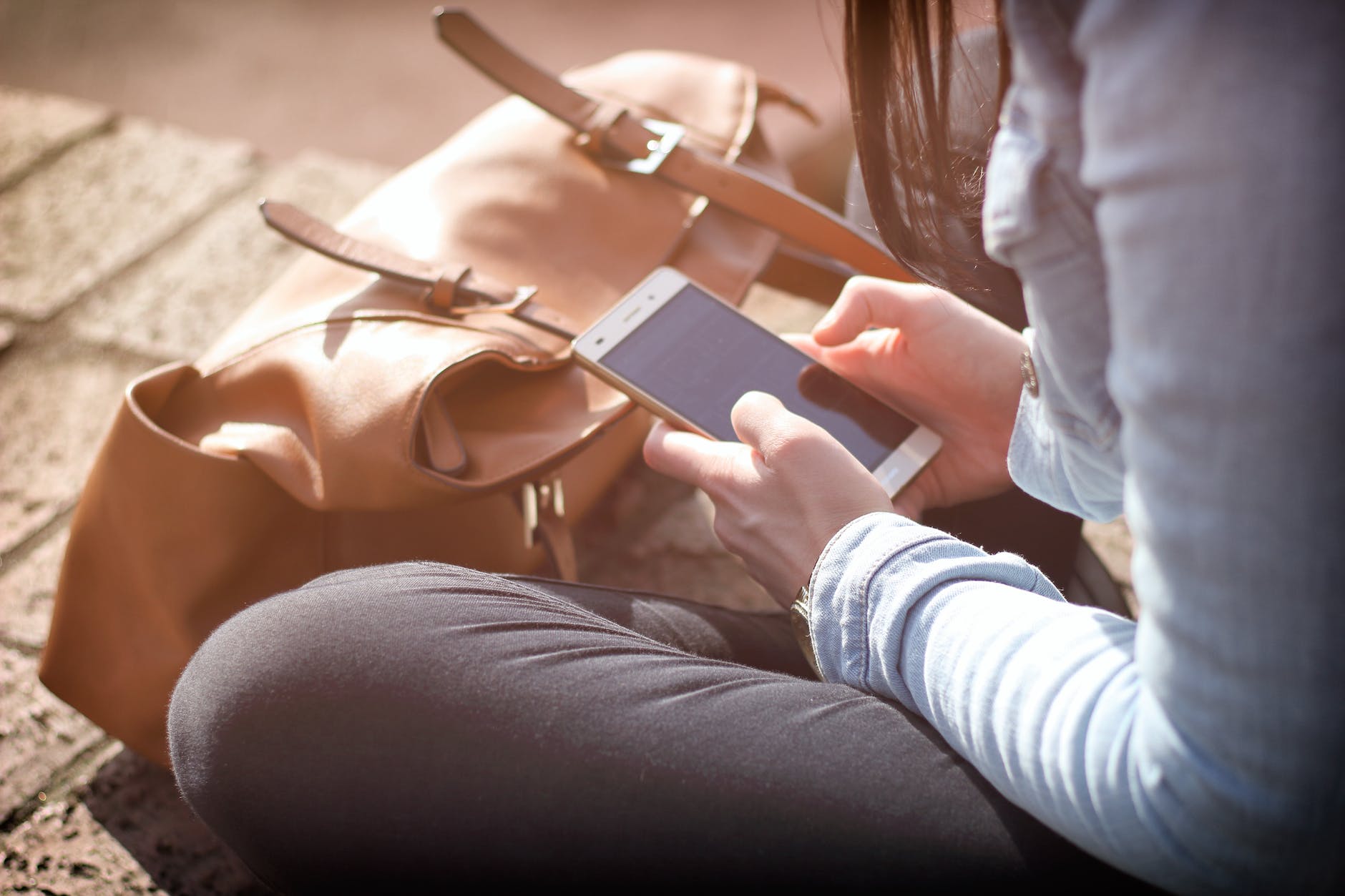 Price – 7000 INR onwards
This Diwali, help your loved ones to update their mobile phones. Gift the latest and updated mobile phone and fill their festive season with technology. You can even gift a beautiful mobile phone to your house-help or peon to help them step into the tech world.
Smart Home Door Lock
Price – 8000 INR onwards
Smart Home Door Lock will offer extra tech-enabled security to your smart home. These door locks have the latest techie solution to provide actual security to your home and offices. Check out some amazing options at discounted prices now, and make your loved ones' homes safe and secure.
Home Theatre System
Price – 3000 INR onwards
Convert your favorite person's home into theatre by gifting them an astonishing Home Theatre System with extraordinary sound quality. Home Theatres are one of the best Diwali gift ideas in the technology category.
Air Fryer
Price – 5000 INR onwards
Diwali and Delicious Food is an unbreakable pair. Air Fryer will help you make tasty dishes at home with ease and comfort. Do gift this to your foodie family member or friend and ask them to prepare your favorite dishes in return 😉
Tablets
Price – 8000 INR onwards
A mini laptop or a large mobile or whatever you tell. But, tablets are cool products for casual use. Gift it to your close family members who love to play games or read books. They can literally enjoy their time on the tablets.
Laptops
Price – 25000 INR onwards
This Diwali, help your loved ones to update their mobile phones. Gift the latest and updated mobile phone and fill their festive season with technology. You can even gift a beautiful mobile phone to your house-help or peon to help them step into the tech world.
Frequently Asked Questions (FAQs)
What is Diwali?
Diwali is a great Indian festival celebrated by millions of people across the world. It is also called a festival of lights. People celebrate Diwali with their family and friends by exchanging sweets & gifts and having a great time bursting crackers and decorating their homes and offices.
When Diwali will be celebrated this year?
This year, Diwali will be celebrated on 24th October 2022.
Conclusion
That was a small list from our end to help readers with amazing Diwali gift ideas. This Diwali gifts your loved ones a tech gift and helps them come closer to the technology. Do share your feedback with us to help us serve you better.
We, at DiGiTAL BiRYANi, would like to inform our esteemed readers that, some of the links in this blog are affiliate links. We may earn a little commission from those links. However, you don't need to pay anything extra. For further information check this page.