The digital era has shifted people from gifting conventional gifts to cool and useful gadgets. Many people still consider gadgets as expensive gifts, and they feel hard to find affordable gadgets for gifts. We've curated a list of useful gadgets under 500 Rs for Gifts in India. These cool gadgets under 500 Rs will help offer you the best and most productive devices to gift your loved ones.
Best Gadgets Under 500 ₹ for Gifts in India
A good choice for children, as well as grown-ups. This writing pad allows users to write anything at any time. A one-touch button will erase notes quickly by offering you the blank screen to craft it again. At 299 INR this is a nice gadget under 500 for gifting purposes, especially to children.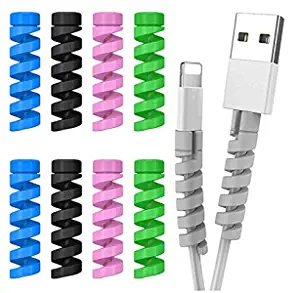 The most common problem with mobile chargers is that cord wire breaks from the ends. This Spiral Cable Protector is an excellent solution to this problem. They are designed with highly flexible silicone and can be used as phone charger cord protectors and phone charger savers to completely protect cables for all devices. A must-have gadget is available at just 139 INR. Even if you're not looking for gifts, you should order this for yourself now.
The digital world has surrounded a human with a plenitude of electronic gadgets. The Multi Function Electronic Cleaner Tool Kit will help people clean their gadgets with ease. It can clean smartwatches, earphones, keyboards, laptops, smartphones, and all other gadgets. This is one of the most useful gadgets under 500 Rs.
This 3-Port Fast Car Charger is suitable for all types of cars and works with all mobiles. It has 2 USB ports, 1 type-c port, and 36w device output that is efficient to charge various devices at the same time without any trouble. The useful electronic device under 500 rs to gift.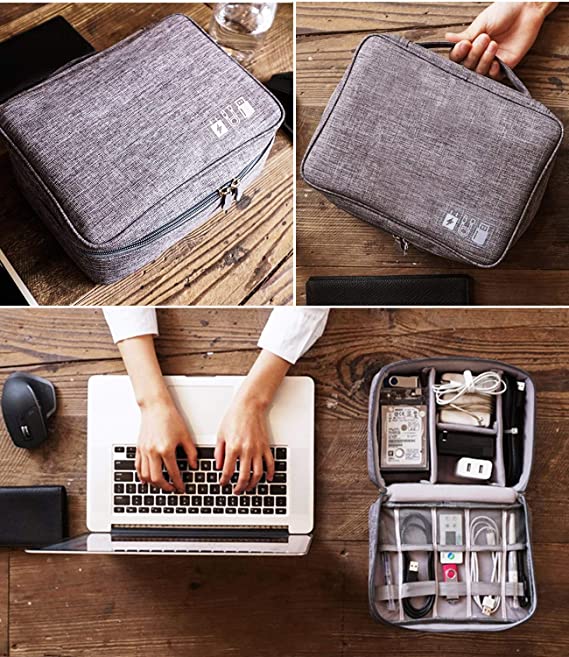 The electronic travel accessories organizer bag is perfect for those who travel frequently and carry a wide range of gadgets with them. It can fit your tablet computer, power bank, mobile phone charger, cable, laptop adapter and etc. The shockproof, waterproof, and easy-to-carry bag is the perfect gift under 500 for travelers.
Engraving Pens can help you engrave names and other designs on wood, metal, glass, and plastic materials. This helps in personalizing your valuables, thus providing an extra layer of security. Priced at 249 INR, it is an interesting and useful gadget under 500 to possess.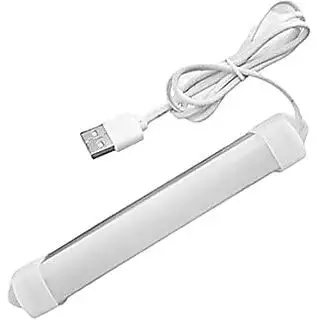 Portable USB LED Mini Tube Light is a suitable choice for traveling, especially during camping, where bright light is required in absence of a power supply. It is also useful for emergency situations as well. The 1-meter wire makes it more convenient to use. A good gadget is available at just 99 INR.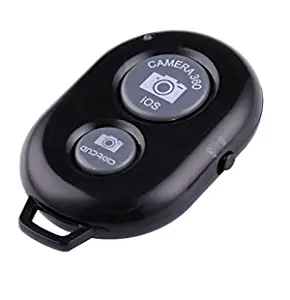 This cool gadget helps you click amazing selfies without worrying about touching the mobile phone screen. You can give a pose of your choice and simply click the button to capture selfies. It works fine with Android and iOS devices. Priced at 210 INR, it is a cool gadget under 500. You can even gift this project to your photogenic friends or colleagues in Secret Santa Gift Exchange Program.
Oral B Battery Powered Electric Toothbrush offers to clean your teeth like never before experienced. It might not be a gifting gadget, but a useful gadget under 500 rs that we can use in our daily life.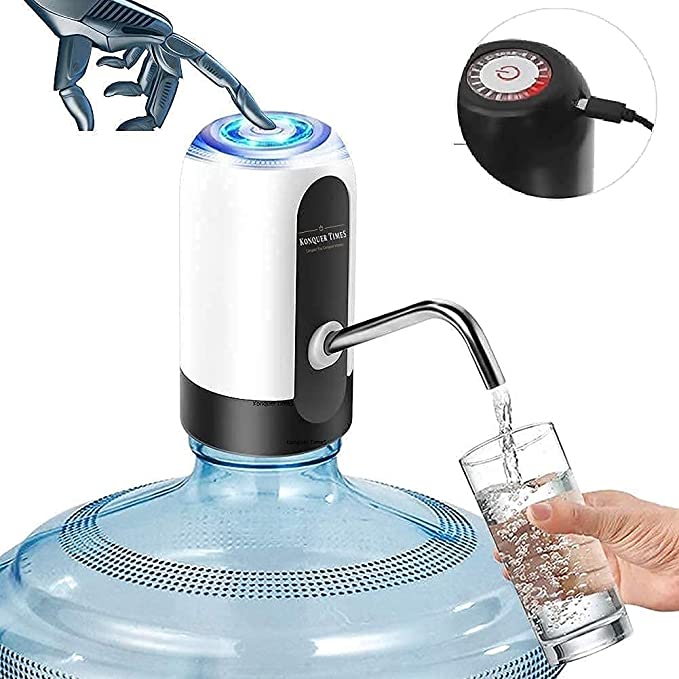 This is an amazing gadget that eliminates the need of lifting heavy water cans to get the water out of them. The waterproof silicon-capped button dispenses water in a single press, making it ideal for children and senior citizens. It is safe to use and consumes negligible electricity. One of the most underrated and useful gadgets under 500 rs.
Sturdy and durable 2-in-1 laptop and mobile stand are made of Premium High-quality ABS, Anti-skid Silicone Material which provides maximum protection for up to 15.6-Inch Laptops, iPads, Tablets, and mobile phones. Its ergonomic design is safe and perfect for the safety of the user's eyes and correct posture. It is a good deal at 399 INR.
It is a cool kitchen gadget under 500 rs. The best knife sharpener designed with a 3-slot system helps to restore & polish your kitchen knives. It is a high-quality gadget, durable to use for years. The easy-to-use gadget is a must-have in all kitchens.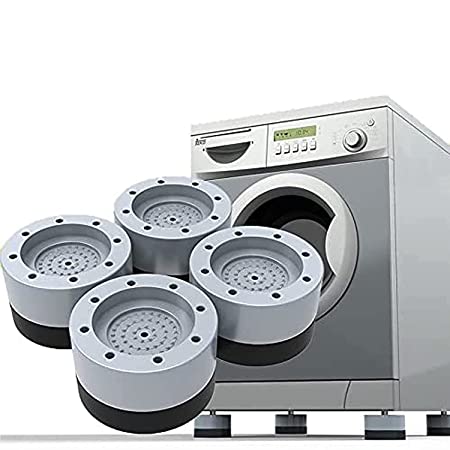 Anti-vibration foot pads decouple your washer or dryer from the floor, preventing vibrations or noises from transmitting. The gadget is easy-to-install and available in Universal Size. At 298 rs, this is a great option to have a peaceful and noise-free life.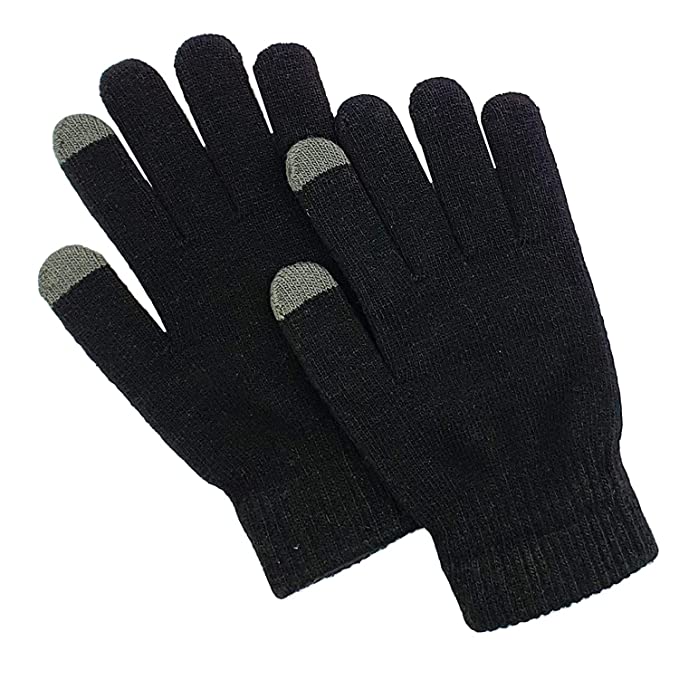 With woolen gloves on, it's difficult to use touchscreen gadgets. These TouchScreen Woolen Gloves are skin-friendly and let you access your mobile phones saving you from the cold. At 199 INR, this is one of the best gadgets under 500 rs to have in the winter.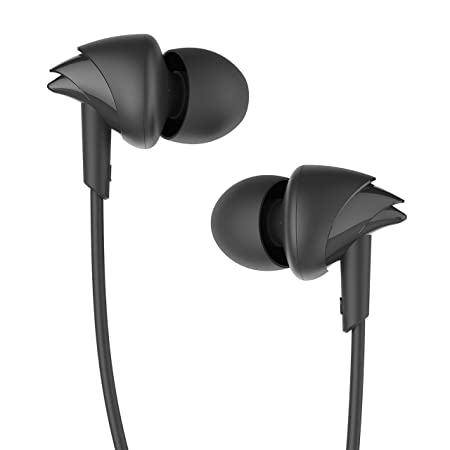 For any music lover person, boAt BassHeads Wired Headphones is a great option. This cool gadget under 500 rs is an excellent choice. The 1.2-meter length cord is perfect for comfortable use. A great gifting option at 365 INR.
The 4-Port USB 2.0 Hub with a cable length of 50 cm is useful for all Laptops, PC & Computers, Mac books, and other gadgets. The gadget is very easy-to-carry and easy to use. Priced at 179 INR, this is a great gadget.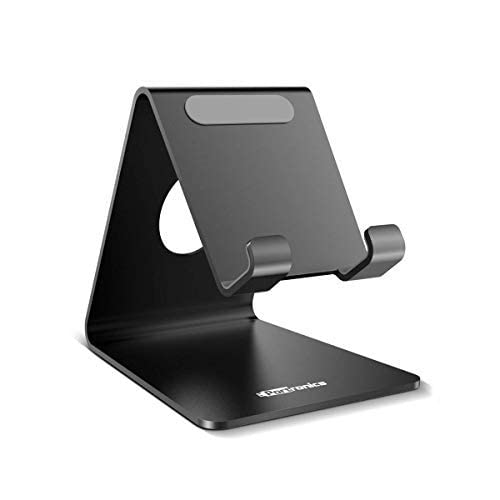 This cool side gadget will help you hold your mobile phone anywhere anytime. It is suitable for all, from students to housewives to professionals. A good option to keep on the office desk and study table. An amazing product is available at just 127 INR.
The 500 ml smart water bottle costs only 320 INR. It has a LED display that shows the temperature of the liquid. It holds liquid heat above 42 ° C for up to 6 hours and liquid cooling below 10 ° C for up to 5 hours. A cool gadget under 500 for gifting.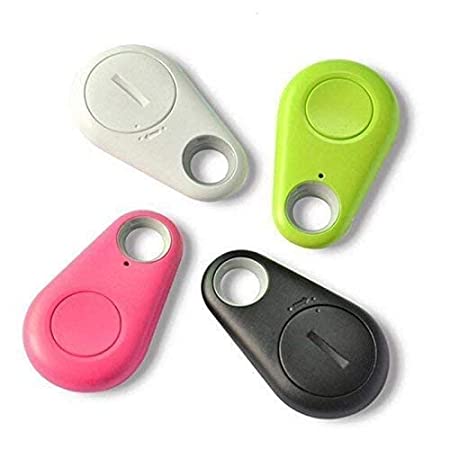 A tiny yet extremely useful gadget under 500. Perfect for those who often forget their keys. This Smart Key Finder Locator will help them find their keys without stress. This is one of the best gadgets under 500 rs.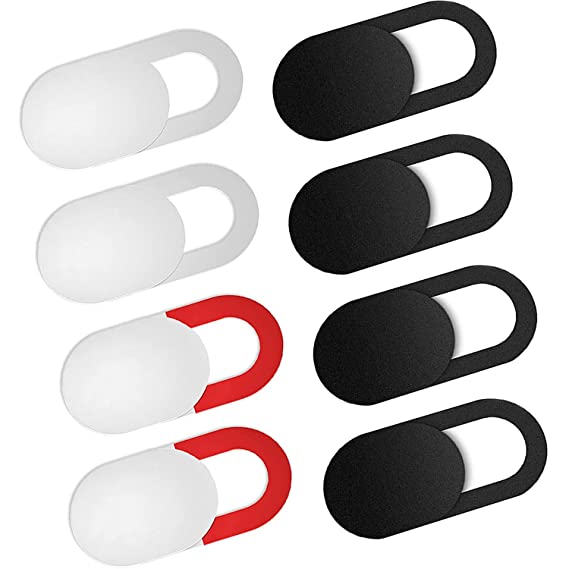 This is a crucial gadget that has to be available for everyone. It costs around 149 INR for a set of 8 Webcam Covers. It protects our privacy when someone tries to access our webcam illegally. A must-have gadget under 500 for everyone.
This useful gadget is used to locate the breaking point of an insulated wire, and to check the flow of current in an insulated wire from outside. It measures 12V to 220V AC and DC Voltage.
This is for all those lazy and foody folks who hate to hold mobile phones in their hands. You can use this with any Android or iOS mobile phone. Gift this amazing product to your friends and family members who need this.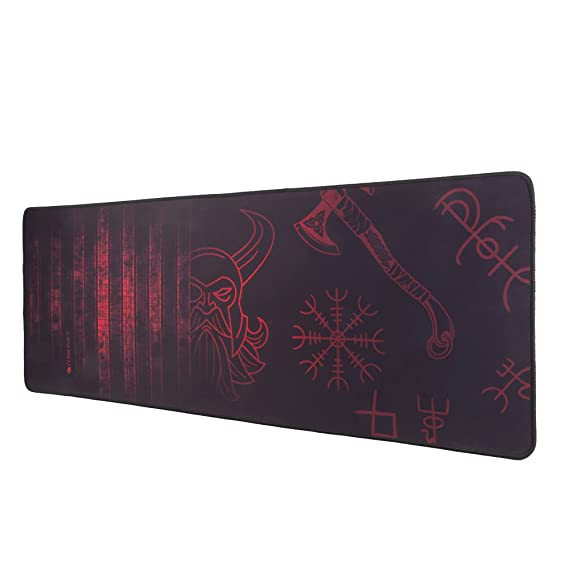 Gamers know the importance of having the perfect and effective mouse for a superior gaming experience. This Firestorm Gaming Mouse Pad is for all mouse sensors. It is built with a Micro-Textured Fabric Surface and Anti Slip Rubber Base. Gamers spend lakhs of rupees for the best gaming experience, so at 499 INR this is one of the most affordable gifts under 500.
The Portable Weighing Scale is an excellent gadget for home use. It is suitable for small home products of up to 50 kg / 110 lb. The LED Screen shows the exact weight. Perfect for travelers to weigh travel bags while packing or for home business owners. Priced at 274 INR, it is one of the best gifts under 500 Rs.
When we're talking about the valuable gadgets under 500 rs available for us, this excellent product keeps the other gadgets clean. Gadget Disinfection Wipes are non-alcoholic products that disinfect gadgets from viruses and bacteria. It is really an affordable deal, for 90 wipes you're paying only 299 INR.
Frequently Asked Questions (FAQs)
What are the best gadgets under 500 rs for Secret Santa Gift?
Above-mentioned all products are perfect for Secret Santa Gift. You need to pick the best gadget based on the gift receiver's wish.
Conclusion
These are the best gifting options in useful gadgets under 500 rs category. These gifts under 500 are best for birthday gifts, secret Santa gifts, anniversary gifts, etc. Share your valuable feedback with us to help us serve you better.
We, at DiGiTAL BiRYANi, would like to inform our esteemed readers that, some of the links in this blog are affiliate links. We may earn a little commission from those links. However, you don't need to pay anything extra. For further information check this page.